We welcome your family to become a part of our Inspired Kindergartens community, where we truly value each individual child.
We believe early learning is a partnership with parents and whānau. Together we can engage young children in authentic learning experiences with the space, freedom and care that builds self-confidence, independence and individuality. Our staff are passionate about teaching and thrive on providing experiences to inspire your child's love of learning!

We are proud to be New Zealand's top ranked multi-service Early Childhood Education service as assessed by the Education Review Office.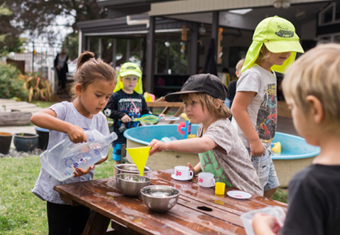 Kindergarten
Unique outdoor spaces, fully trained and registered teachers, and quality learning programmes.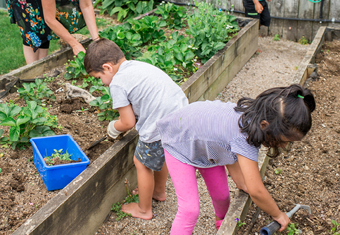 Home Based Education
Looking for flexible hours and more one-on-one personal attention in a home environment?
Find the right Kindergarten or Home Based Education service for your child.

We inspire a love of learning, create a sense of belonging and foster the gift of community.
25 Kindergartens
30 Free hours*(T&Cs)
0-6 From 3 months - 6 years
1300+ Children Enrolled