Welcome to Matua Kindergarten
Here at Matua Kindergarten our purpose is to: Grow confident, competent life-long learners through their play.
For us this means cultivating a place where your child feels happy, safe and at ease. Building authentic relationships with our families is one of the ways we help children to feel right at home.
Passionate, qualified, registered teachers will support your child on their self-directed learning journey. Our 'home-like' environment encourages exploration and natural play. As the day's diverse activities, events, and (adventures!) provide a rich variety of learning opportunities.
Our children just love our outdoor and indoor areas and resources, engaging their own unique interests with creative and imaginative play that's full of colour, texture and movement.
Just as a woven cord is stronger, we believe in partnering with our families and the wider community of Matua. This includes developing the bi-cultural relationship consistent with Aotearoa/ New Zealand's founding document, Te Tiriti o Waitangi.
So get in touch to arrange a visit. We'd love to pop the kettle on and invite you into our space. A wonderful space - here at Matua kindergarten.


Quick facts
We love what we do!
We welcome children 2 - 6 years old
(20* FREE hours for 3-6s!)
Our teachers, Tracy, Jo, Claire and Belinda are fully
qualified, registered early childhood educators
Our maximum child ratio is 1:10

We received a "Well Placed.." by ERO to

"promote
positive learning outcomes for children."


* particular to Matua Kindergarten.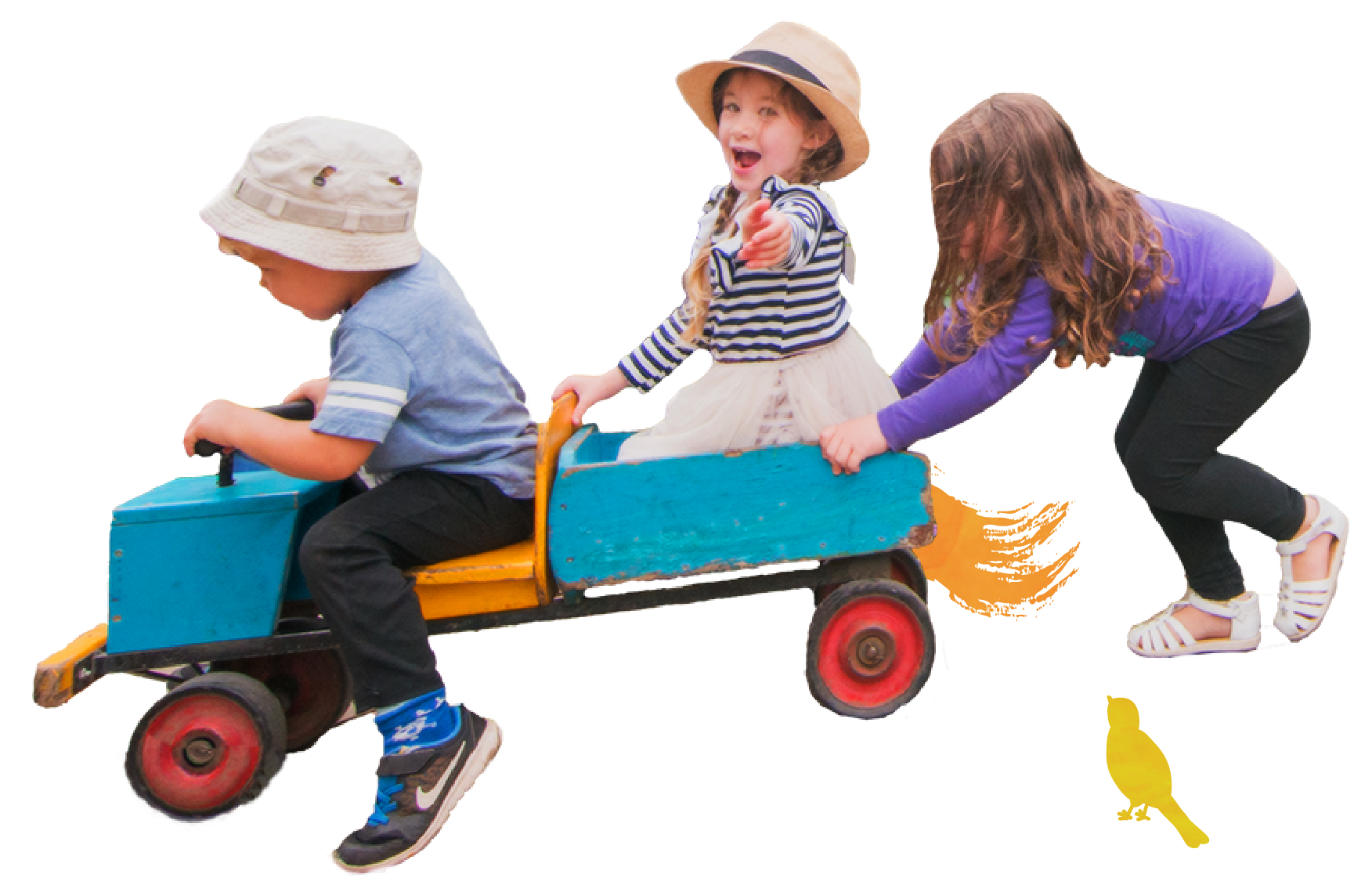 Contact us
Email: matua@ikindergartens.nz
Phone: 07 576 3558
Address: Audrey Place, Matua, Tauranga, 3110
Get Directions